Between Mountain and Sea – Nature Conservation Management for Shui Hau
Cooperating with Shui Hau villagers to create an environment where biodiversity conservation and the sustainable use of resources coexist.
Latest News
of Shui Hau Project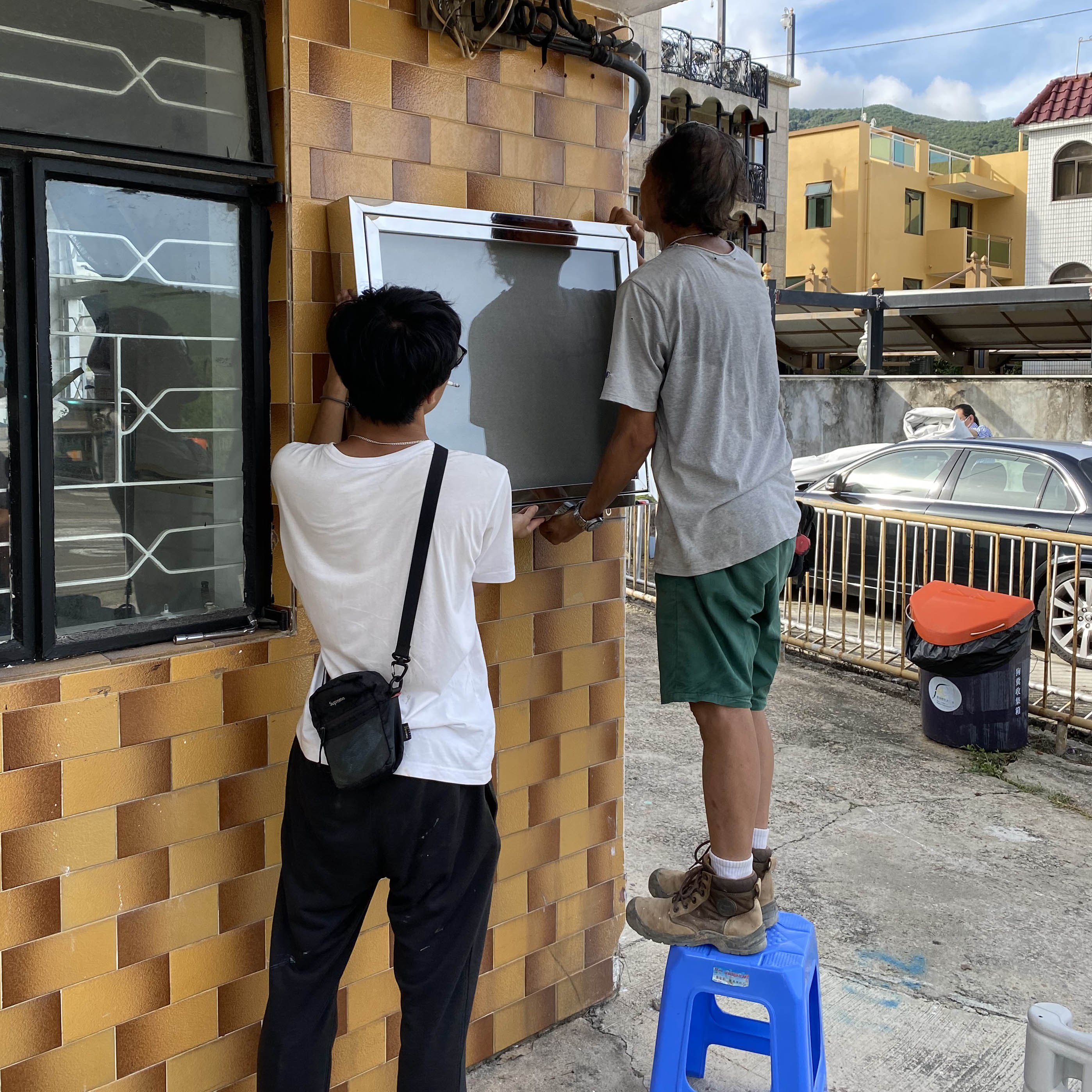 Notice Board Arrived!
In the last article, we have mentioned the updates of Ecological surveys & Hydrology study in the ...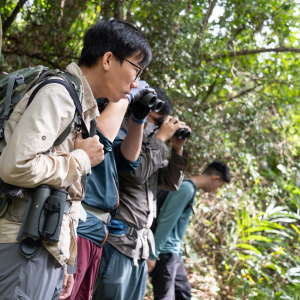 The Project started in December 2021 and will last for three years. The first phase mainly focuses on ecological research, habitat planning, hydrology study, as well as trial works on habitat
...
Funded by︰