Crested Bulbul Club Committee
Crested Bulbul Club is a group under the Hong Kong Bird Watching Society mainly comprises of the elderly.
Aims of the Crested Bulbul Club include promoting birdwatching and bird conservation in the community through organizing regular birdwatching activities and providing other services.
With internal trainings and examination, birders above 50 years old can become their members and join the voluntary works.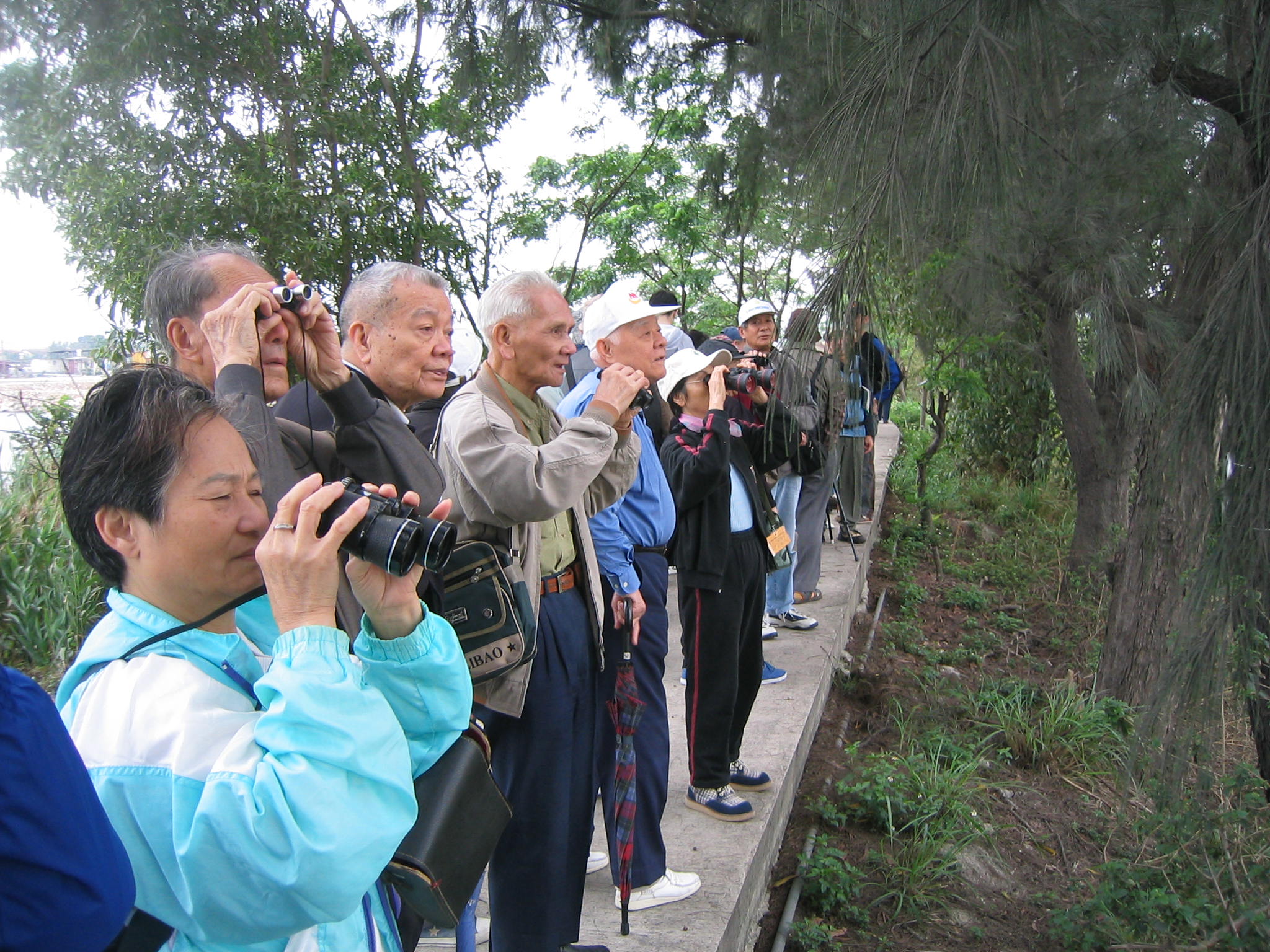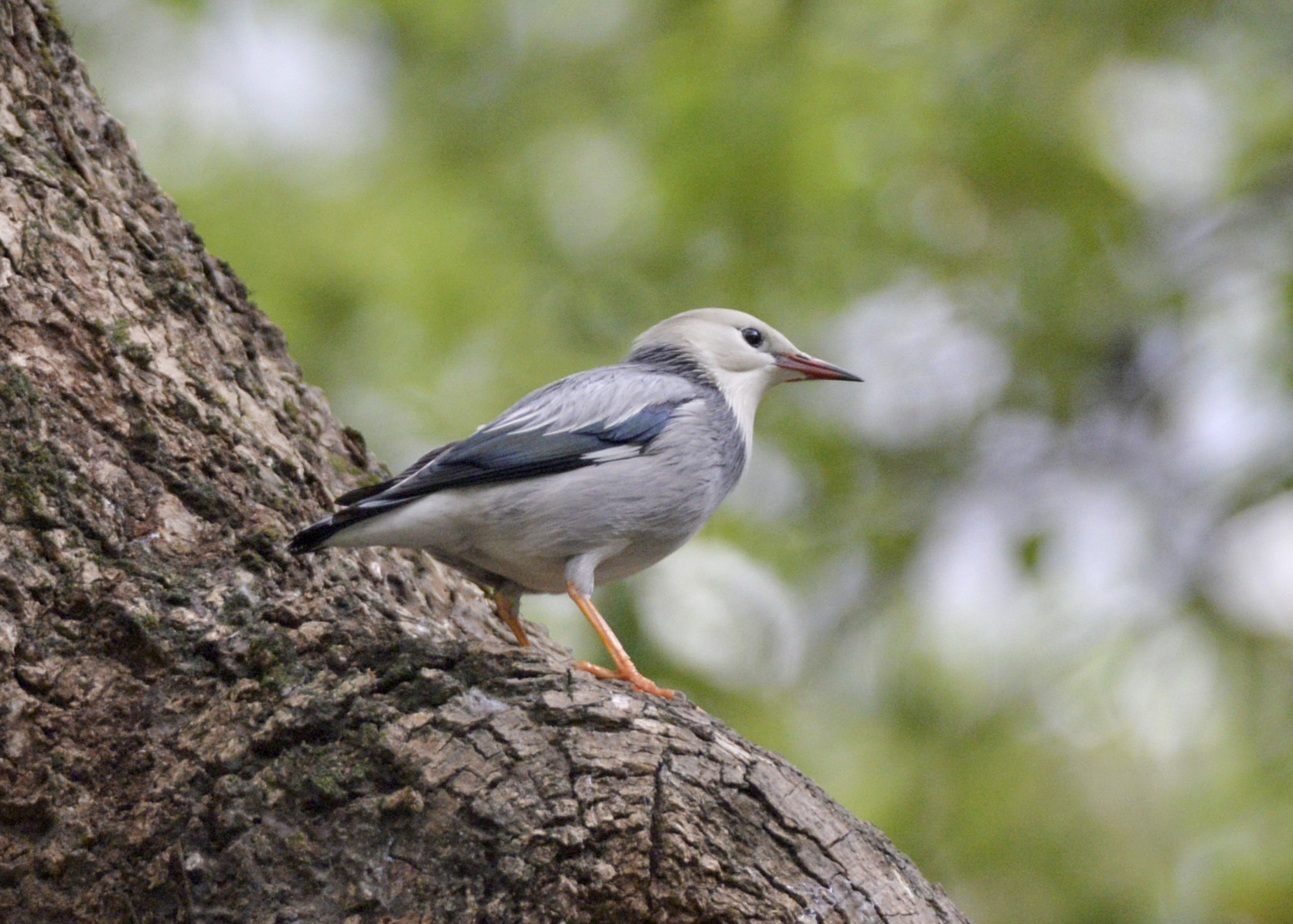 Crested Bulbul Club Committee
Chairman Mr. Leung Ka Wing
Vice-Chairman (Internal)

Mr. Man Kuen Yat, Bill

Vice-Chairman (External)

Mr. Lo Wing Bun

Secretary

Ms. Ho Wong Ling, Joyce

Chief Editor

Ms. Chau Kam Chui

Member

Ms. Chan Siu Ping

Team Leaders

Mr. Man Kuen Yat, Bill
Ms. Ho Wong Ling, Joyce
Mr. Leung Ka Wing
Mr. Lo Wing Bun
Ms. Ng Yan Nar
Mr. Kan Hon Kong

Vice-Team Leaders

Mr. Li Kwok Kay
Ms. Lee Margaret
Ms. Kwan Hop Chu
Mr. Ho Ka Keung
Mr. Ho Lap Yan
Mr. Chung Chok Kong

Advisor

Mr. Yau Hon Kwong

Member

Ms. Chan Siu Ping

Technical Advisor

Mr. Leung Hau Kin

Editorial Team

Mr. Chan Chi Keung