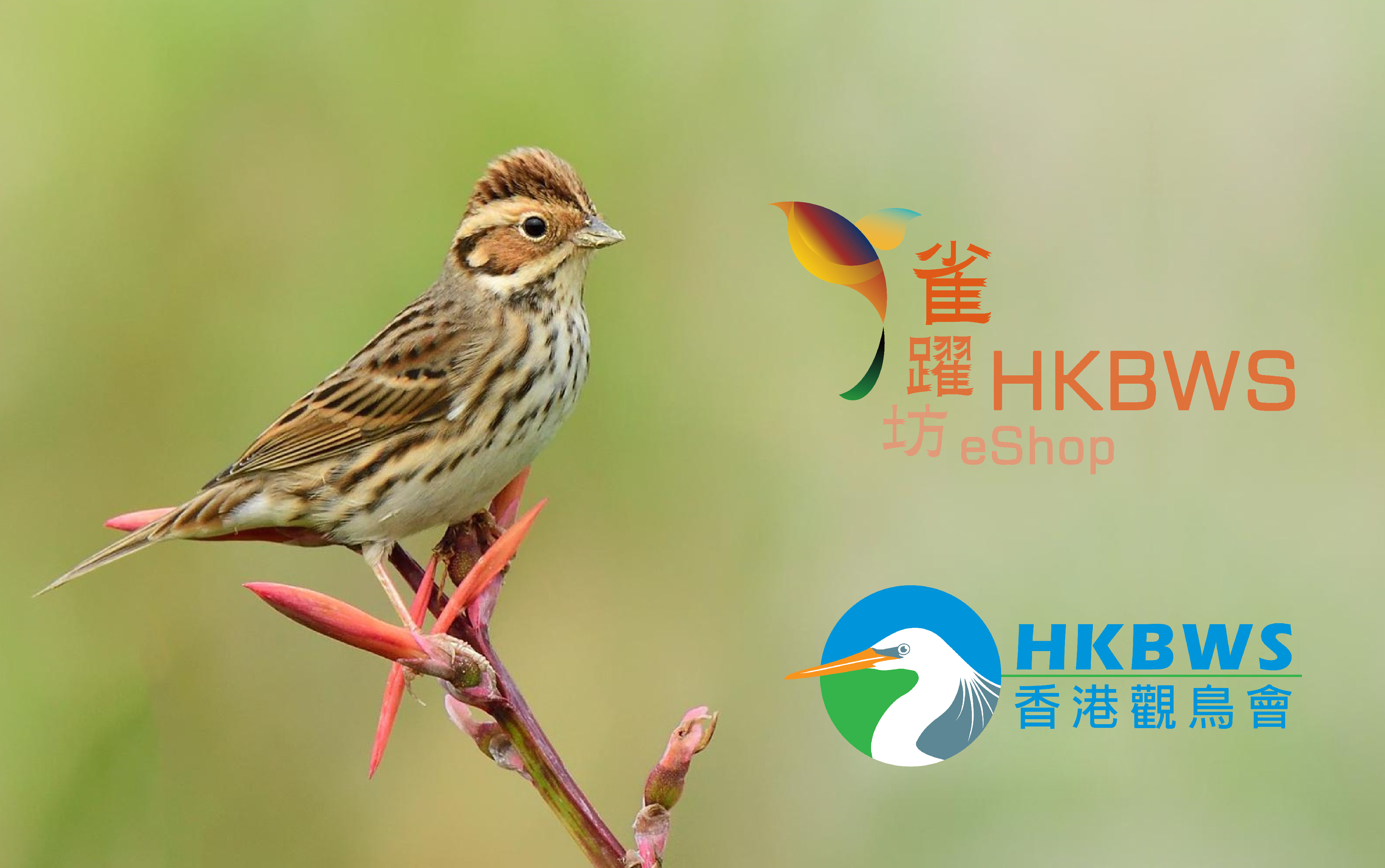 About Us
HKBWS eShop is an online shop operated by The Hong Kong Bird Watching Society. We focus on the sales of meticulously selected items featuring birds and wildlife, and eco-products that encourage green living for a better future. All income generated from this eShop will be used to support the conservation work & operating cost of HKBWS.
The Hong Kong Bird Watching Society, established in 1957, is a local NGO aiming at appreciating and conserving birds of Hong Kong and natural environment. It is also an approved charitable organization and a partner of BirdLife International.
To know more about HKBWS, please visit the following sites:
Official website: www.hkbws.org.hk
Facebook: https://www.facebook.com/hkbws/
Experience a great shopping


Good Service & Best Price
Free shipping for purchase over $600 !
Within Hong Kong only.
Not applicable to board games.
Ships In 5 Working Days
Your orders will be shipped in 5 working days by reliable delivery service of your choice after payment received.
Secure Online Payment via Paypal system
PayPal is an independent online payment gateway. Your credit card information is held by PayPal, solely for the purpose of processing payments. This information is not held by "HKBWS e-Shop" at any time.