HKBWS Hong Kong Island Flag Day
In view of the fifth COVID-19 wave, we have decided to cancel the on-street flag selling originally scheduled on 12 March for the sake of safety. However the online flag selling and fundraising campaign will go on as planned. From today till 12 March, you are encouraged to start a personalized e-Flag page or make a donation on our fundraising webpage. All proceeds will benefit our bird and habitat conservation work.
Public Subscription Permit No.: FD/R031/2021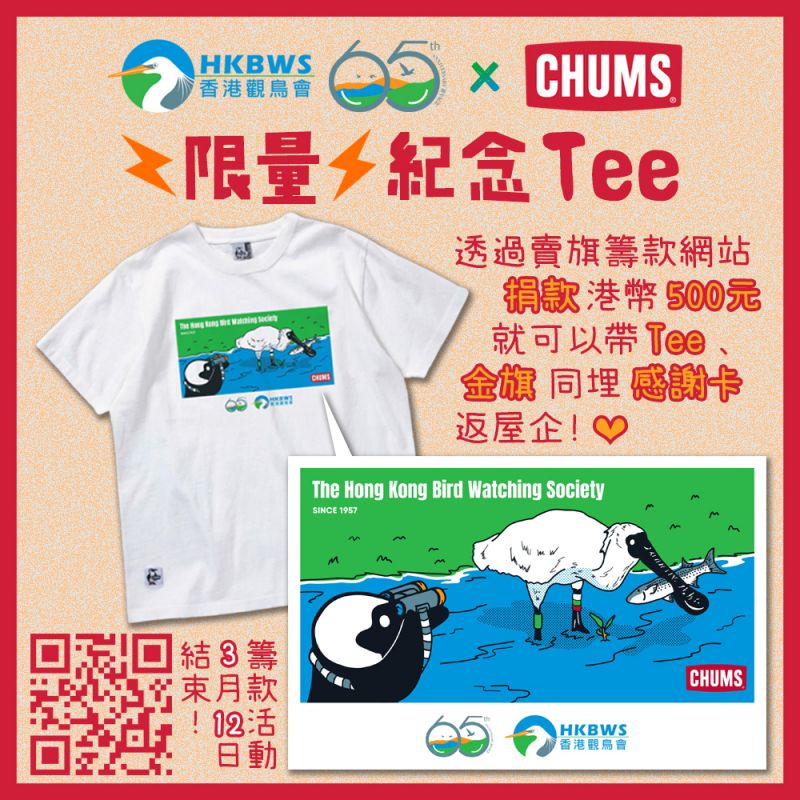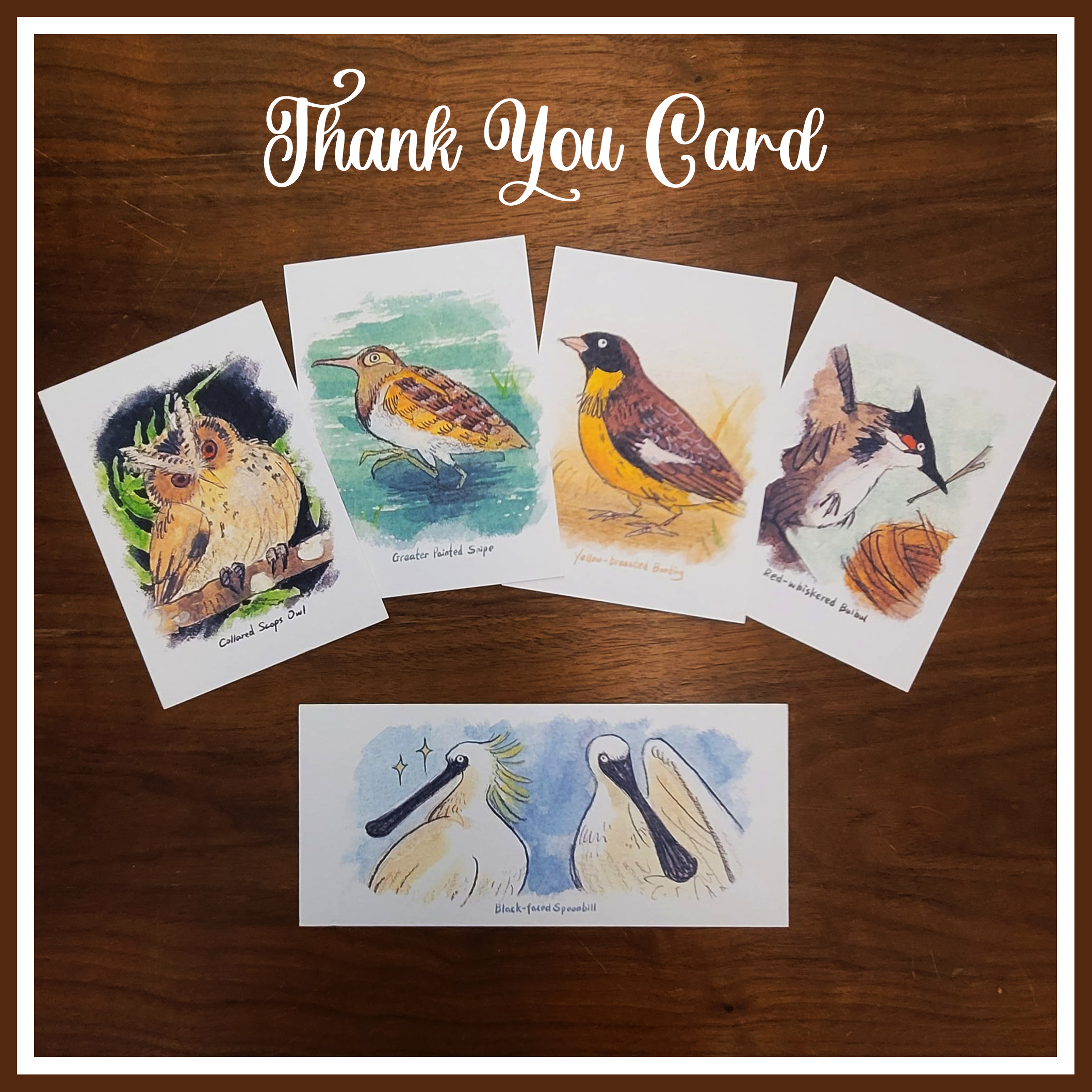 Over 100 shops have lent their support to HKBWS Hong Kong Island Flag Day by placing donation boxes or promotion posters. You can drop off your donations at any of the locations listed here.
Hong Kong Island
Good Good Grocery, Wah Yee Tang Cake Shop, My Dear Pet Shop, Kwan Kee Birds & Small Animals, RevTime, The Harmonic Mood Center
Kowloon
Lazy Creatures, Birdy House, Jame's Studio, Dr. Chan Man Pui from Joyance Chinese Medicine Clinic, The Hive Lai Chi Kok, Hei Yuen Bakery, Dr. Yim Tat Ming
New Territories
V.W Vegan Cafe, Sai Kung Store, Dionysus books, SEED, Suki Pet Shop, Casula Veterinary Hospital, afterlifeofawhale, Heung Wo Exotic Veterinary Centre, Kwong Kee Congee Shop, SBDW Longboards Hong Kong, Refresh!, TakEateasy_X_Firstea
Outlying Islands
Lung Kong Restaurant, Lalamama's Cafe & Grocery, Leung Kwok Ho Super, Solo Cafe, Tai O Fei Mao Li, Caffè Paradiso, Kwan Kee Store
Supported by Pacific Palette International and Minox